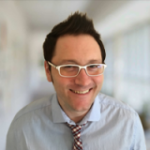 In addition to this theme offering a clean, professional aesthetic. The built-in global options are great. If you are considering the purchase I recommend the extended if for nothing else but the service. I added a ticket on a Sunday and had a reply in 30 minutes. Great CT and service.
Clayton Chelmo
Dravallo

Love the theme and easy to work with. Great style right out of the box, and on another note: EXCELLENT support. I emailed them about an API issue, within minutes I had a response and I was up and running again.
Blake Rudis
Photography LLC

Perfect theme template to get great conversion rates!
Hector Lopez
HL Marketing

If you need a beautiful, well designed, fully functional Real Estate child theme for Divi, then DiviEstate is definitely for you! I am so impressed with the attention to detail that B3 Multimedia incorporated into this theme. I'm currently building a site for a new Real Estate Agent and DiviEstate has exactly the look and feel that I was wanting. Maciej and his team provide top notch customer support as well. They are also constantly gathering feedback from their customers on how to improve the product and its documentation. I am definitely a PROUD DiviEstate user!
Jared McDowell
JMAN Designs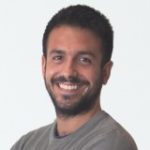 I used this theme for a client's website because they loved how it looked. I was glad to find out the quality of the support. They've been fast, efficient and professional every time.
Gonzalo Navarro
Marbella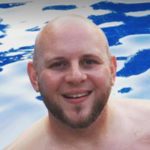 Gorgeous designs and some of the best support I've seen. Highly recommend!
Chad Barnes
SEO Sky Rocket
Leave Your Feedback
What matters to you is important to us. Your feedback helps us improve our services.