Just finished up adding a testimonial portion to a client's site and with the Testimonial Slider – I was able to do so quickly and efficiently – slick, sleek and very much a "Must Have" on sites now that want testimonials!!
Thanks for making such a gem!!
Melissa Silverberg
Berg and Luxe

What a great plugin! Save a lot of time! Now creating testimonials is much easier with this awesome plugin! Also support was FIRST CLASS! Would highly recommend for all DIVI Users! Thumbs up!
Imti
Hashoo Foundation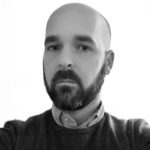 SEO Monster is a stunning Divi Child theme! It perfectly fits the needs of our company website. Since we adopted SEO Monster theme many more new clients got in touch with us through our website and the sales of our services have greatly increased. Thank you B3 Multimedia!
Thomas Contin
Archilex Consulting SA

Divi Flip Cards is beautiful, perfectly-integrated with Divi, and intuitive plugin. My mind is busting with ideas for how to start saving space and adding a little fun to my clients' sites. Never used them before, and now I will!
Dominic de Souza
Dream Again Marketing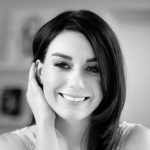 Great theme! Beautiful and elegant design in my opinion not only for restaurants, you can adjust it to any purpose. It is so easy to set up, don't have to wonder for hours how to change a single thing, makes working on a project exciting again ;). Other thing is a support team. If you have a problem they react super fast and are very helpful. Well done!
Jolanta Marczewska
Lola Design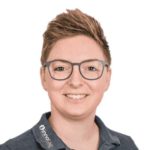 Great theme with lots of possibilities. Highly recommend buying. Thank you for the extraordinary support!
Jasmin Becker
Innotag Internetagentur
Leave Your Feedback
What matters to you is important to us. Your feedback helps us improve our services.