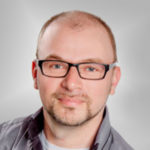 Great themes, easy to handle, great documentation and really good support!
Murat Yelkenli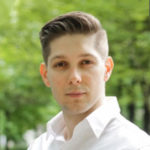 This theme is beautiful and functional as all other themes. This is the 3rd Extended License I've purchased and let me tell you, Maciej and the rest of the crew know what they're doing. Support is amazing. They're very helpful and patient.
Peter Blicharz
Leave Your Feedback
What matters to you is important to us. Your feedback helps us improve our services.