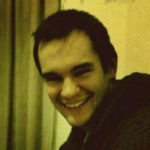 We like the complexity and endless optimisation options available on B3's themes. You can truly make your websites look bespoke and unique. All this is topped up with impeccable customer services. 5-stars well deserved.
Lukasz Hawro
Color Peak UK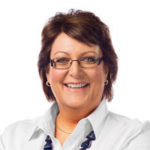 Just used the Polygon theme for a client's site. Beautifully designed theme and fast, helpful support. If you are looking for a Divi Child Theme that your clients will love, then definitely check out B3 Multimedia.
Ingrid Moyle
Heart Harmony Communications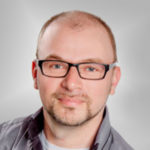 Great themes, easy to handle, great documentation and really good support!
Murat Yelkenli
Web Designer Sylt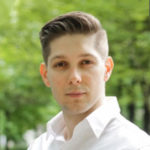 This theme is beautiful and functional as all other themes. This is the 3rd Extended License I've purchased and let me tell you, Maciej and the rest of the crew know what they're doing. Support is amazing. They're very helpful and patient.
Peter Blicharz
Lions Eye Productions
Leave Your Feedback
What matters to you is important to us. Your feedback helps us improve our services.