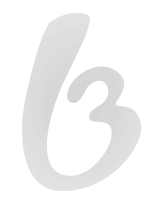 Divi Child Themes & Plugins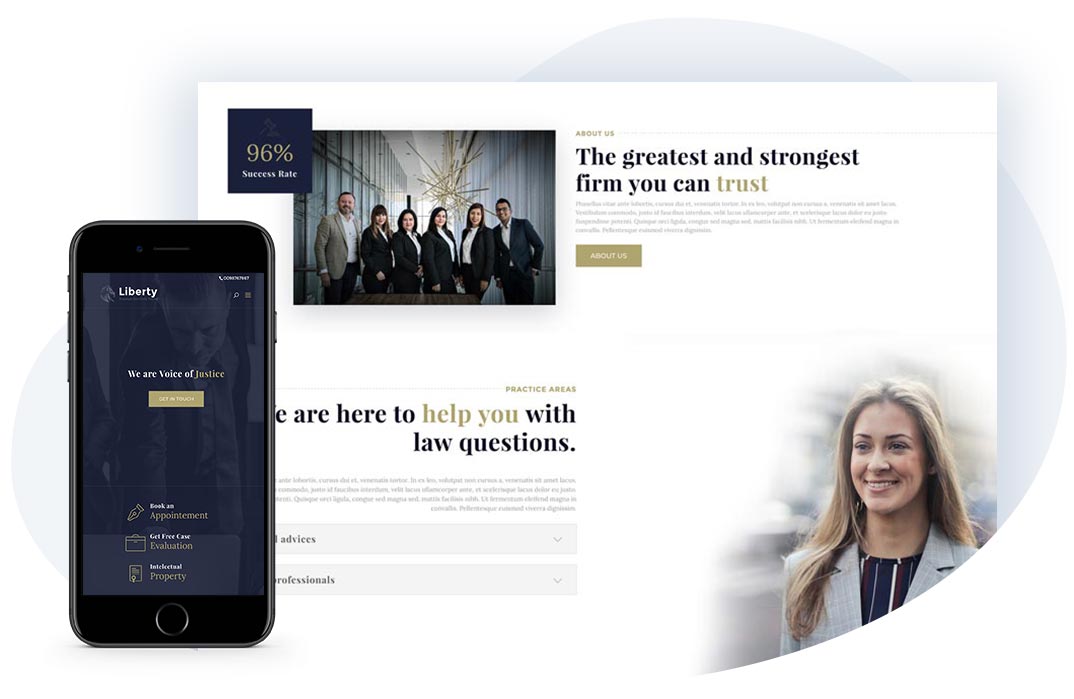 Liberty
The Ultimate Theme for Lawyers & Legal Services
Liberty is a clean and professional Divi Child Theme for lawyers and legal firms. It includes all the functionality needed for legal services website.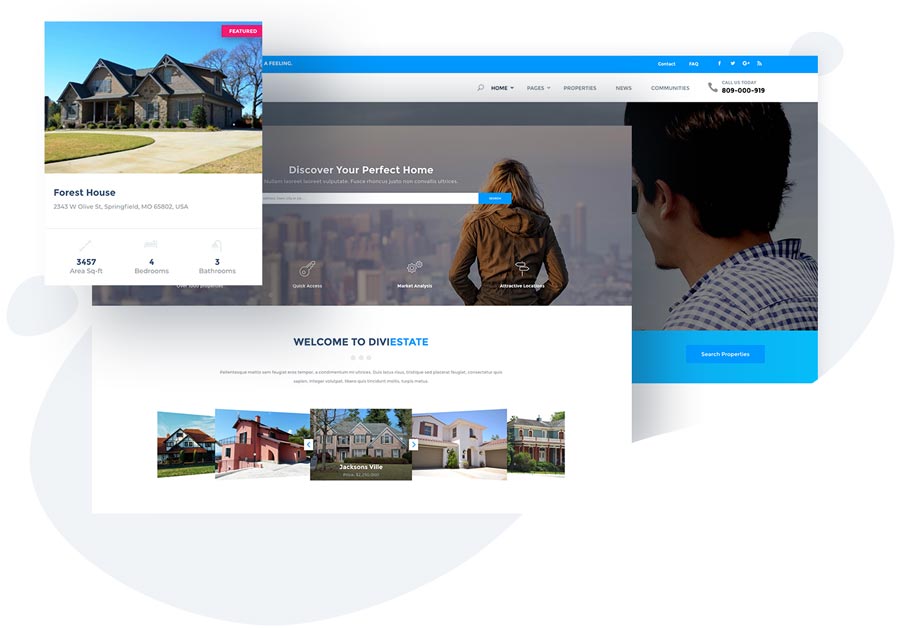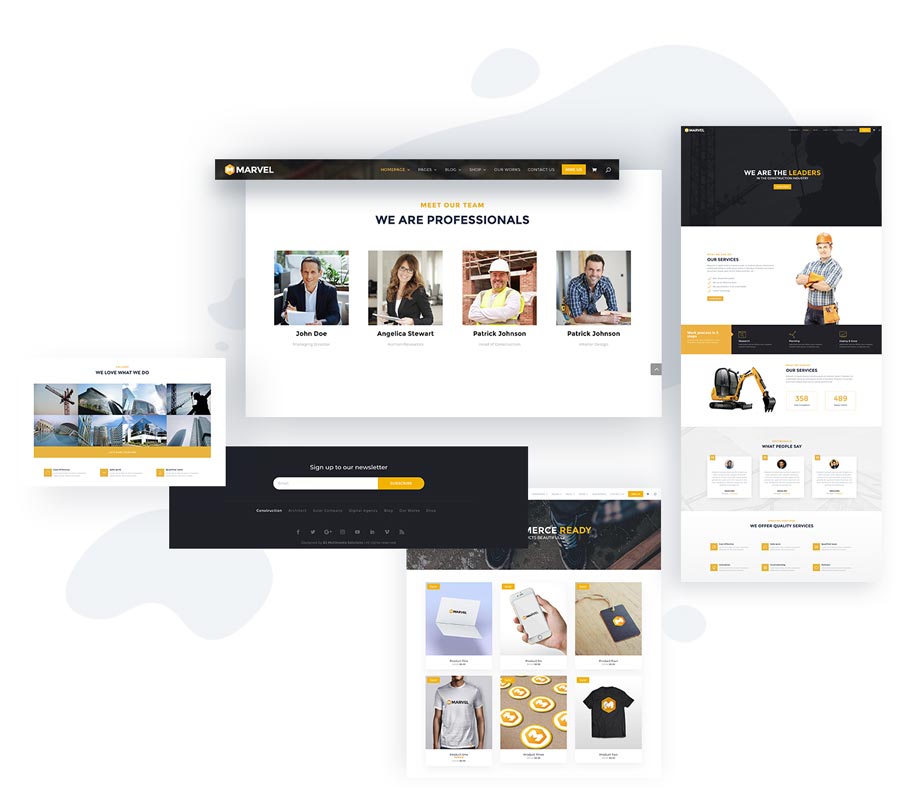 MARVEL
Multipurpose Theme for Professionals
Marvel is a versatile, responsive and high-performance Divi Child Theme with a modern design and functionality.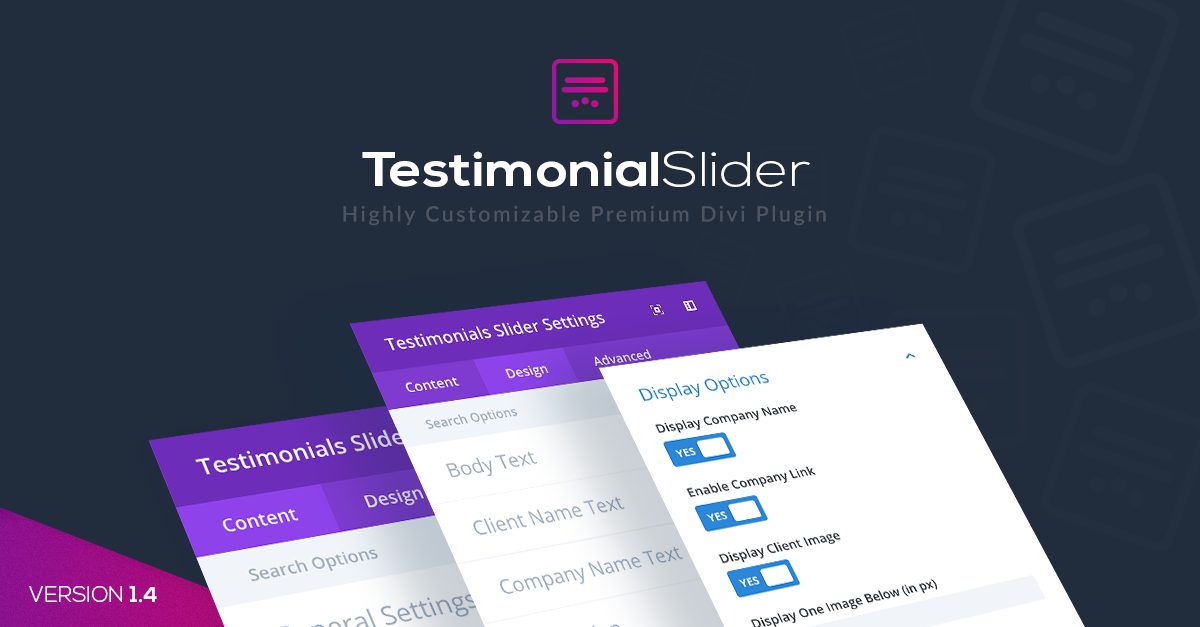 Testimonial Slider
Display Testimonials on Your Divi Website in A Beautiful Way
Testimonial Slider is a highly customizable Divi Plugin that will help you add testimonials received from customers, partners or valuable users and display them on your website in minutes. Testimonials are effective in converting visitors into valuable customers.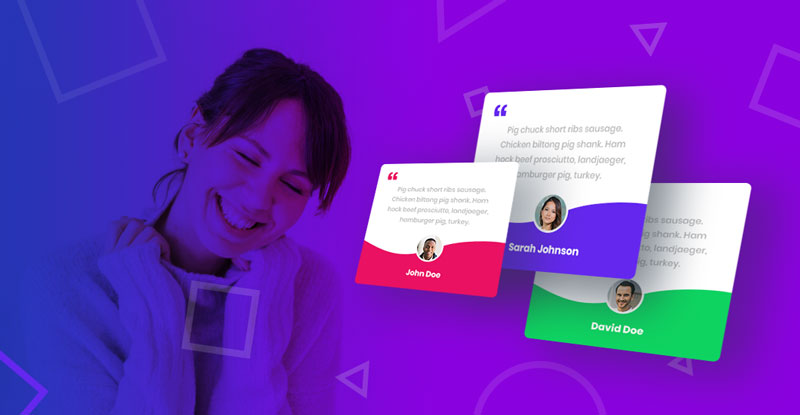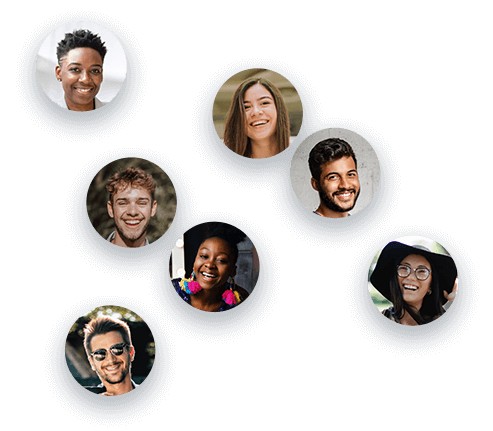 Testimonials
Read what our users says…

Just finished up adding a testimonial portion to a client's site and with the Testimonial Slider – I was able to do so quickly and efficiently – slick, sleek and very much a "Must Have" on sites now that want testimonials!!
Thanks for making such a gem!!
Melissa Silverberg

What a great plugin! Save a lot of time! Now creating testimonials is much easier with this awesome plugin! Also support was FIRST CLASS! Would highly recommend for all DIVI Users! Thumbs up!
Imti

Divi Flip Cards is beautiful, perfectly-integrated with Divi, and intuitive plugin. My mind is busting with ideas for how to start saving space and adding a little fun to my clients' sites. Never used them before, and now I will!
Dominic de Souza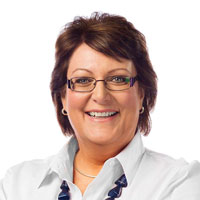 Just used the Polygon theme for a client's site. Beautifully designed theme and fast, helpful support. If you are looking for a Divi Child Theme that your clients will love, then definitely check out B3 Multimedia.
Ingrid Moyle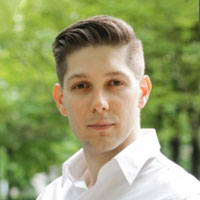 This theme is beautiful and functional as all other themes. This is the 3rd Extended License I've purchased and let me tell you, Maciej and the rest of the crew know what they're doing. Support is amazing. They're very helpful and patient.
Peter Blicharz
See All Our Products!
We build beautiful child themes and powerful plugins for Divi.
Trusted Company
We Are Featured On


Visit Our Store
Join thousands of happy customers who fell in love with our products
We develop premium Divi products to help make your life easier. Our themes and plugins will jump-start your web design projects and set you apart from the rest.