When you need to build a WordPress website, choosing a theme is one of your major decisions. There are many you can select from that will work for almost any type of site, but are those the best options? What if your site is part of a specific industry, such as e-commerce? Then it's better to use a theme that's tailored for your purpose. Shopico is a pixel perfect WooCommerce template for WordPress, which is currently in development. When it is ready for market, it will sell on Envato Market. It will be for e-commerce entrepreneurs looking for a high-standard template for their website.
Shopico is built around quality design, using the latest Google standards to set the bar. Google's Material Design guidelines lay out their tenets. They are for producing a beautifully designed website with up to date functionality. The aim was to "create a visual language for our users". This language "synthesizes the classic principles of good design". It combines them "with the innovation and possibility of technology and science". It is from this language and its principles that Shopico has been designed. Some of the objectives include being bold, graphic and intentional. They suggest avoiding breaking the continuity of the user experience.

Shopico is designed to be WooCommerce compatible. The plugin is fast becoming the most popular for e-commerce sites on WordPress. It has over 5 million downloads. This is thanks to its ease of use and the many companion plugins/extensions that you can use with it. Using WooCommerce, you can turn a simple WordPress website into a powerful e-commerce store. It's simple to manage, with a high level of functionality. It allows sellers to sell a wide variety of products. They range from digital downloads to products with variations in size and colour. It often works best with specialised themes. Which is why Shopico is designed to integrate seamlessly.
As well as being fully compatible with WooCommerce, Shopico also as excellent payment integration. Sellers can easily offer a range of payment options to their customers. They include systems such as PayPal and Sagepay. They can pay using credit or debit cards through whichever system the store owner wants. Sellers can offer a choice of payment options using Shopico and WooCommerce. This includes the WooCommerce compatible Simply Commerce. They can use systems that keep customers on their site or send them to another page for secure payment. An SSL certificate will help to keep your site safe and give you the option to use a range of payment systems.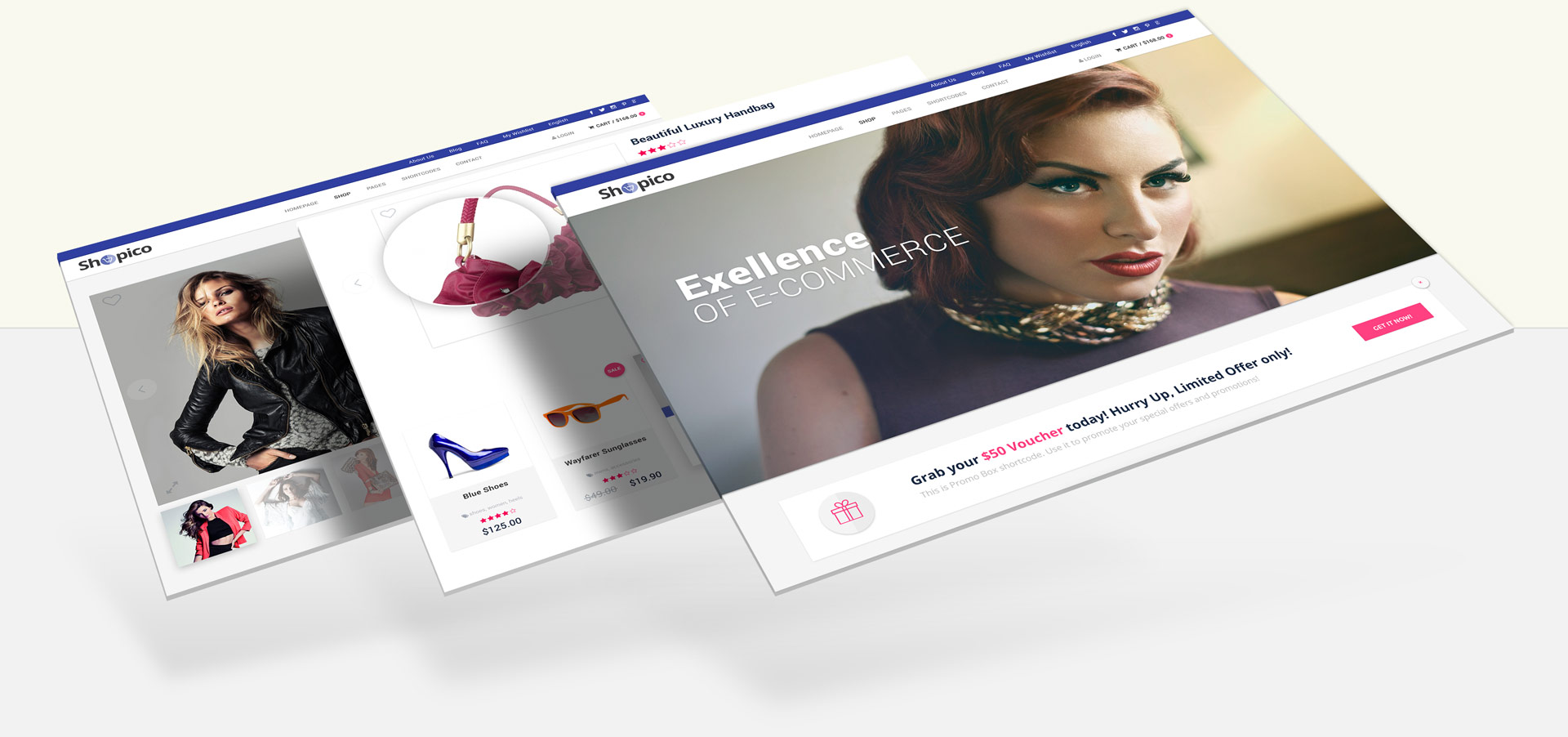 Another extremely useful feature that Shopico provides is a number of shortcodes. Shortcodes allow WordPress site owners to use type in a small amount of text. The text is then replaced with longer content on the page. For example, using [recent-posts] would display the latest posts on a blog. Shopico's shortcodes are tailored to e-commerce websites so that they have useful purposes. Some of the content they can be used for includes latest products, testimonials, featured products and blogs. The use of these shortcodes makes designing and maintaining a store more convenient.
Responsive Design
Responsive design is also an increasing concern for online businesses. Many people access the internet more using their mobile devices than on desktop computers. Shopico is intended to display on all devices, regardless of screen size and capability. Everything from desktops to smartphones will run the Shopico e-commerce WordPress theme smoothly.
SEO Optimised
Of course, SEO optimisation is another essential component that business owners look for in a WordPress theme. Shopico makes it easy to optimise your site for search engines. It helps you find the customers that you want and need. WordPress is SEO-friendly on its own. But with Shopico you can ensure that your online store has a better chance of ranking highly in Google searches and other search engines.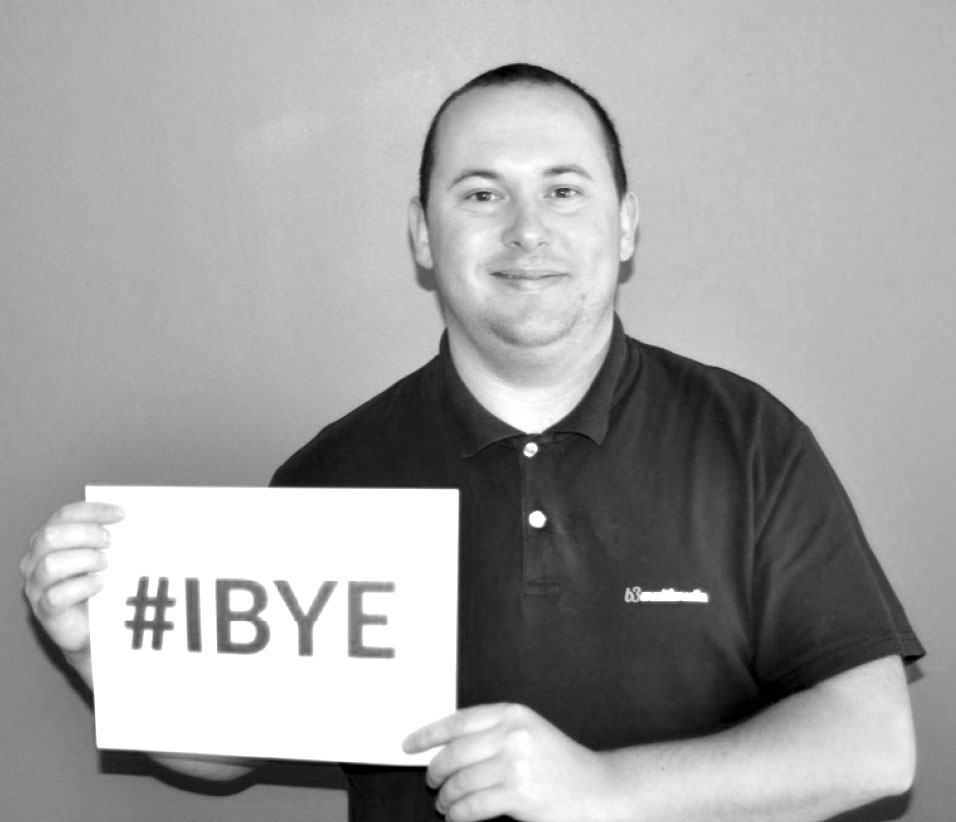 Shopico has applied for funding from Ireland's Best Young Entrepreneur. Their #IBYE competition aims to find the best person or people aged between 18 and 30. They're looking for people with an outstanding idea/commercial venture for a startup. Or applicants can be existing business. A €2 million investment fund will be divided between the winners of each of the three categories. The winners of the final will receive prize money too. Shopico hopes to secure funding through this competition.
Shopico will help to fill a gap in the market by adding to the WordPress themes available that are specially designed for e-commerce. Store owners will be able to create a beautifully designed, fully-functional site. They will in turn offer an excellent shopping experience to their customers.