In the old days, when internet was not invented yet, companies had to be very creative to find ways of building the success of their brand. They also had to spend an enormous marketing budget on advertising, PR, sponsoring and other activities to make sure their customers were exposed to their brands often enough to remember, and love them.
Then, internet and emails were invented and we saw a new type of Marketing. A few brands managed to get noticed when their content went viral. Funny or controversial videos were sent by email from one person to another, eventually creating hype. An introduction to Social Media.
Today, it's an even better story. Millions of people on the planet have access to internet and can use their preferred platforms to consume content. Facebook, Youtube, My Site, Blogs, RSS feeds. The list goes on.
A brand can connect with their audience like never before. They can give them backstage access, reveal new products in an exciting way, be personal, respond in real time. Many things that make the customers feel special and attached to the brand.
Because indeed, Social Media is a great tool for building your brand, marketing your business, strengthening your company's image. It's not all about sales.
And the best part about Social Media?
You don't have to spend a fortune on it.

Announcing our Media Sponsorship for Rawia Rawicz.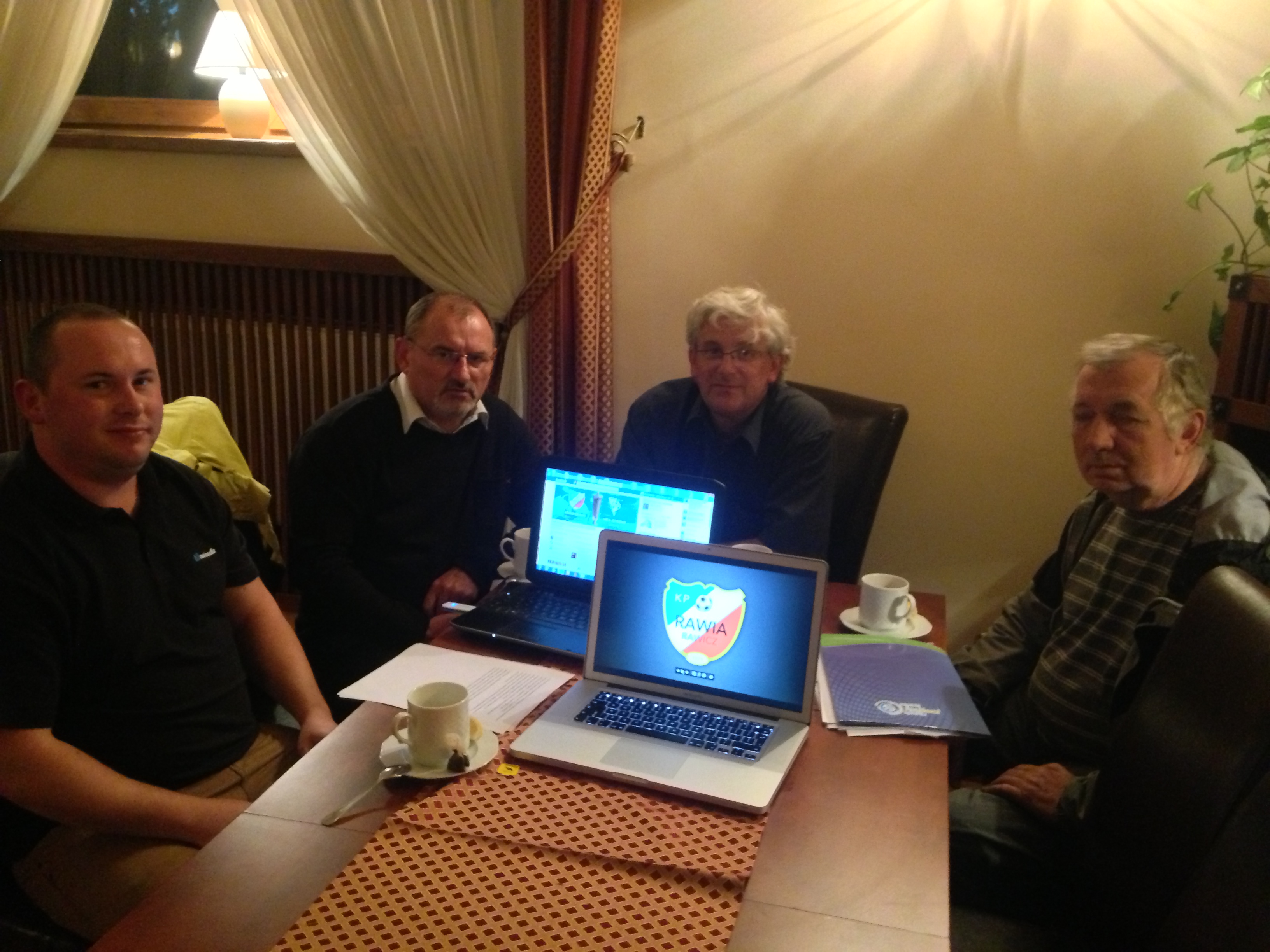 With a true passion for soccer, B3Multimedia is proud to be the new media sponsor of the Rawia Rawicz football club, located in Poland. As a media sponsor, B3Multimedia will be managing the activities of the club on social media as well as its internet marketing, helping it build its brand.
The club has a long tradition, having been established more than 80 years ago. In fact, it will celebrate its 90th anniversary this year. Over the years, it had real moments of fame, going all the way to division III. Today the club is still growing strong, on its way to find its place within the best 100 clubs of the country. It is also involved with youth groups, coaching more than 150 kids.
We are excited about this sponsorship and look forward to bright futures for the club.
Go Rawia Rawicz !