10 Tips for Building Online Relationships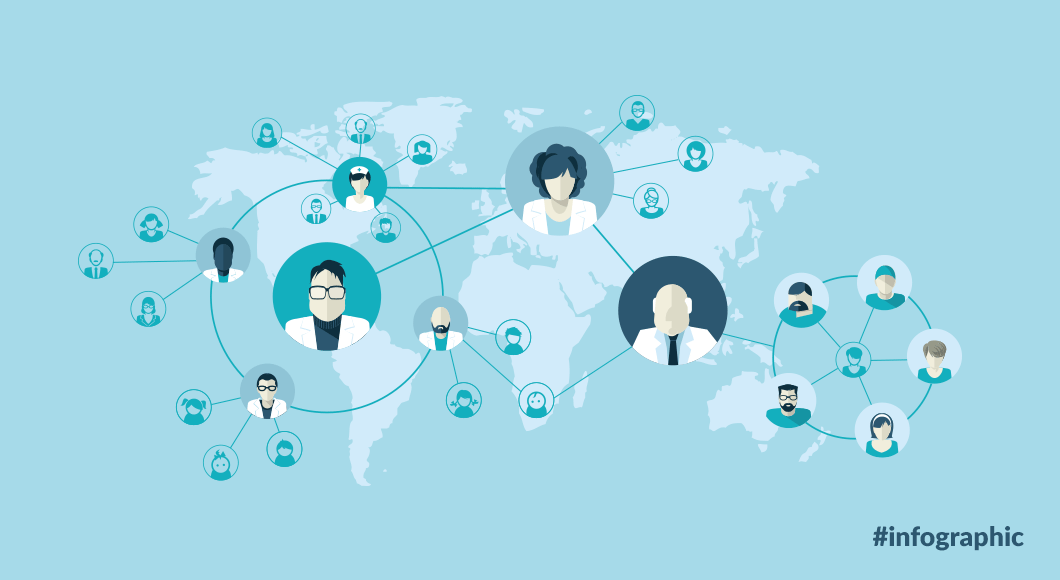 Building Relationships That Are Equitable and Sustainable
If you are using social media for whatever reason, you are building on relationships. As bloggers or content marketers, relationships can often be the cornerstone of our business. Either relationships we form with readers or with other bloggers can often result in alliances that help promote our blog or content.
I've had so many discussions about link building to increase ranking in the SERP's lately, and many of the strategies being used are missing the mark. They are taking the human element out of it. They are foregoing the most important part of a sustainable business which is the process of public relations.
I'm  not saying link building is bad. Links do help increase rankings. I am saying that using the proper strategy as opposed to creating shortcuts will deliver  better and longer lasting results.
Blog Networks and Expired Domains
One way the majority of people have been building links to their site is to participate in blog networks or build out expired domains to point to their site. Unfortunately, this is against Goggle's TOS. This strategy does work in the short run and is even promoted by several so called "gurus" in the blogging and niche site creation world.
More and more of these networks are being taken down by Google. Sites are getting penalized and often de-indexed.
All of this can easily be avoided by building relationships rather than links. Relationships eventually lead to links. Those types of links are considered natural links and are very valuable.
Doing things the right way is not always the easiest way and not always the fastest way. Though, a business model that encompasses integrity, and public relations tends to stick around a lot longer.
Social media is all about being social. Get out there! Be social! Start building and you will be amazed at what is possible.


DiviEstate is a perfect choice for your real estate website. This child theme has all the features needed to run a realtor's business successfully.
Get 10% discount with coupon code ESTATE10