Body Food
Lean Meals, Australia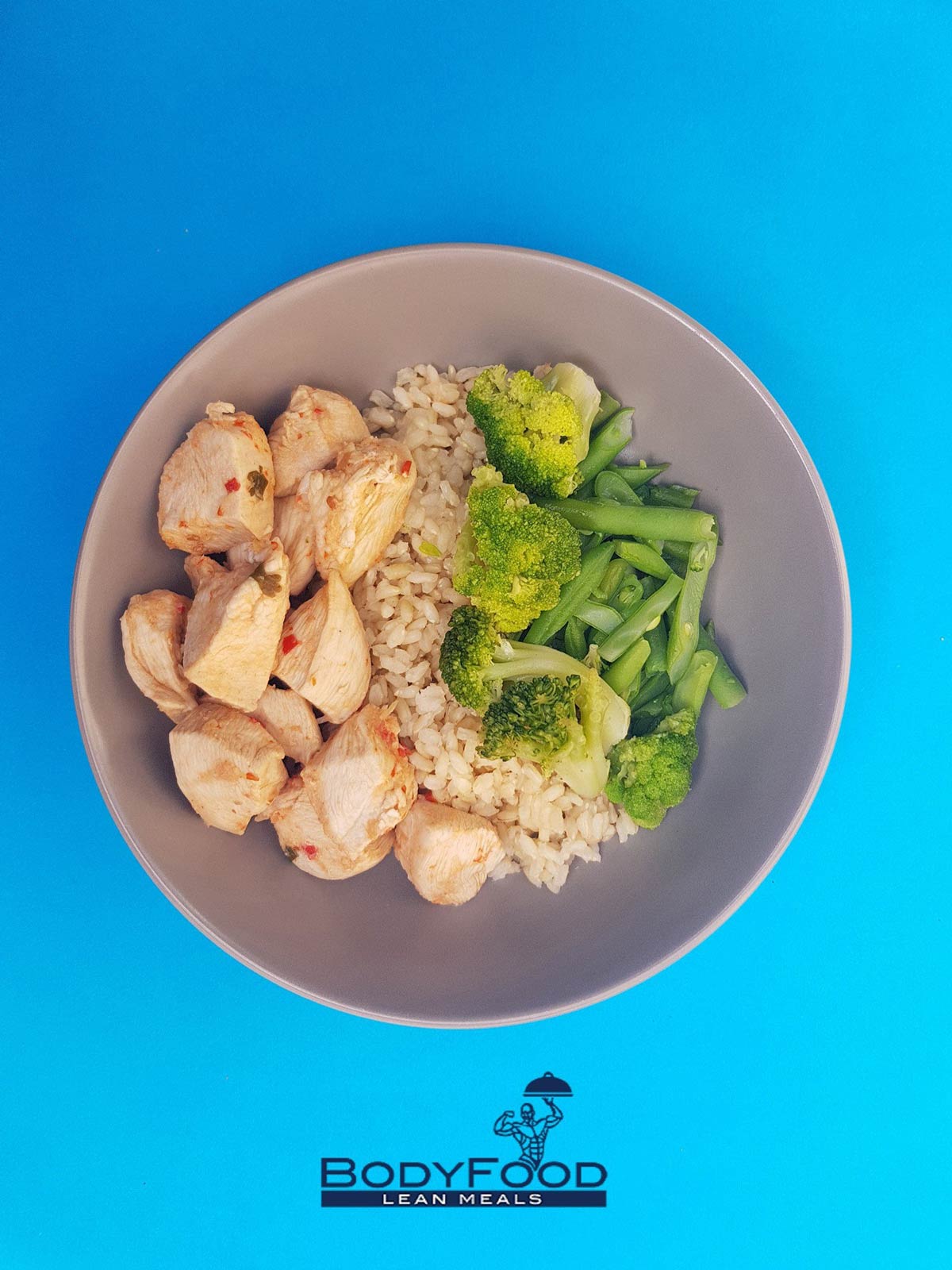 Project Info
When we were contacted by the owner of Body Food Lean Meals, we knew instantly that our team could help. They were looking for an expert firm to help design a new logo, some business cards and posters. Our years of experience in the industry must have made a good impression as the owner accepted our first proposal and work began immediately.
We always offer the option for revisions on any work we complete, but our team applied themselves thoroughly. That is why only a few small changes were made to the business card and poster designs.
Throughout the entire process, we kept in close contact with the client as is customary under our policy. Producing the best results and products possible is what we're all about, and that is why so many similar companies come knocking at our door.
If you are in the same boat as Ivana- Body Food owner was, getting some professionally designed promotional materials for your brand might be a good idea.
Project Details
File types: .ai .psd .pdf .jpg
Support 24/7
Lifetime archiving
Editable file