DiviEstate Customer Showcase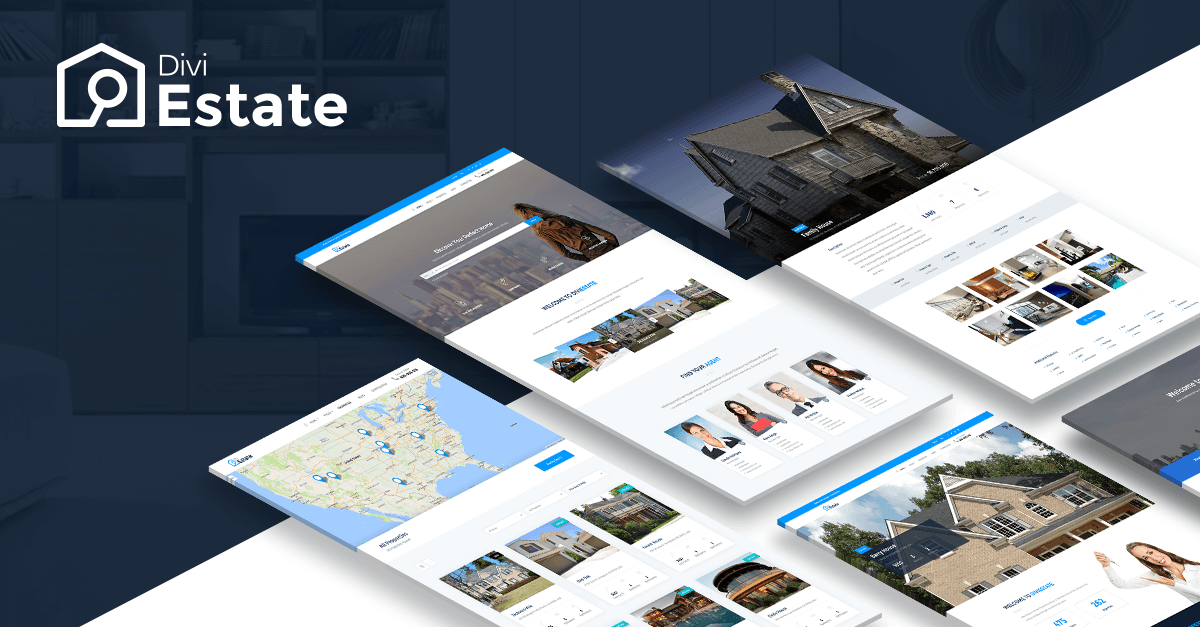 What have you made with DiviEstate?
DiviEstate has been released 7 months ago, and we're dying to see what you've been able to create! Show us what you've made with DiviEstate, and our three favorites will receive $150 store credit to be used on any B3 Multimedia Solutions current or future products. Even if you don't win, we'll be featuring lots of great examples on an upcoming blog post, with a link back to your site!
How do you enter? Simply fill out the form below. You'll also have the opportunity to write a review on DiviEstate, give us feedback, and request features!