6 Business Websites using the BRUNO Divi Child Theme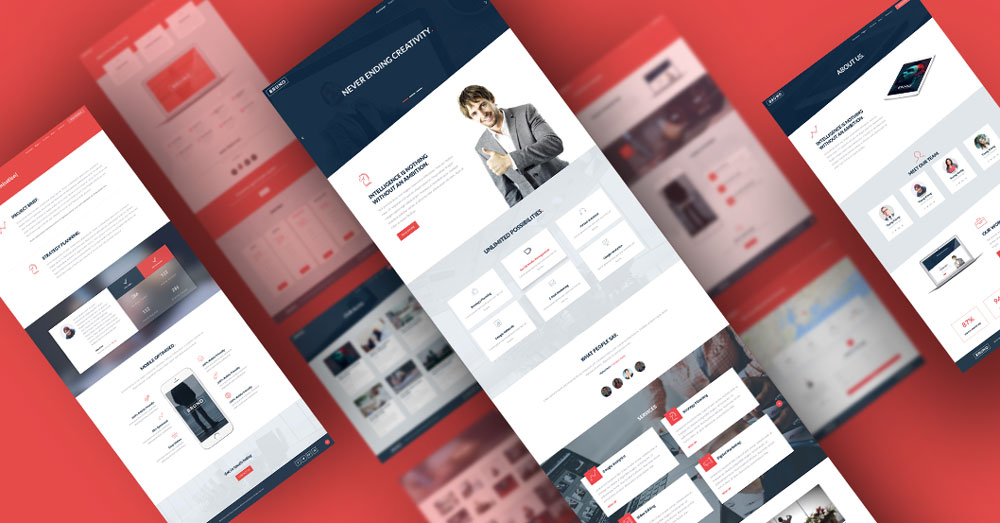 As a services business, you want to show your visitors your capabilities, but not overwhelm them with lists and lots of text. If you can present your services in an attractive way, with photos and illustrations, and a bit of animation, your visitors will stay on your site longer, and click to learn more.
BRUNO is a responsiveDivi child theme for business with several features to illustrate the services you offer. After purchasing and installing the Divi theme, you can install the BRUNO theme in a few minutes and your site will look exactly the same as the demo with just one click. You may also opt to have B3Multimedia do the installation for you, for an additional fee.
BRUNO features:
10 Divi page layouts
Two Gallery Styles
Two Case Study Layouts
Two Blog Page Styles
Services / Team / About Page Layout
Team Profile Page
Testimonial Layout*
Pricing Page
Styled Animated 'Counter' Modules
Animated Backgrounds
Icon graphics included
Mouseover Animations
One-click install of demo content
Comprehensive installation and setup tutorial
A special Testimonial Slider is part of BRUNO. Testimonial Slider creates a custom post category named 'Testimonials', and from there you can add individual testimonials, with headlines, text, client image and background graphics These testimonials can then be added to and displayed in the slider module.
Here are a few BRUNO themed websites featuring services businesses:
1
White Cedar Digital – A provider of digital services and certification courses, this company shows off its offerings in 'blurb' boxes on a photographic background and a 'parallax' scroll style.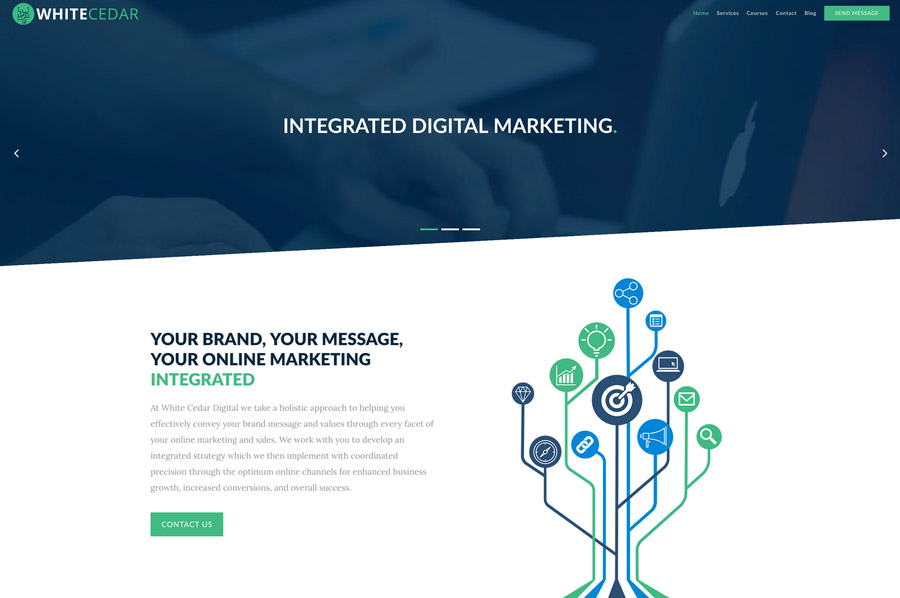 2
Bjorkmans Transport – This trucking company presents a clean website that shows services available for each of its four locations.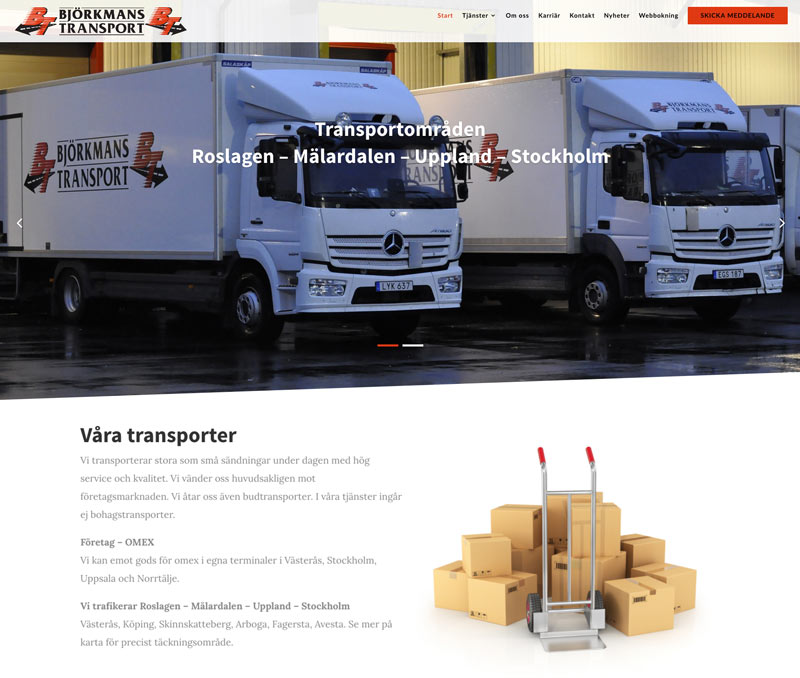 3
Isolmann AB – An HVAC company illustrates the talent of their team of professionals.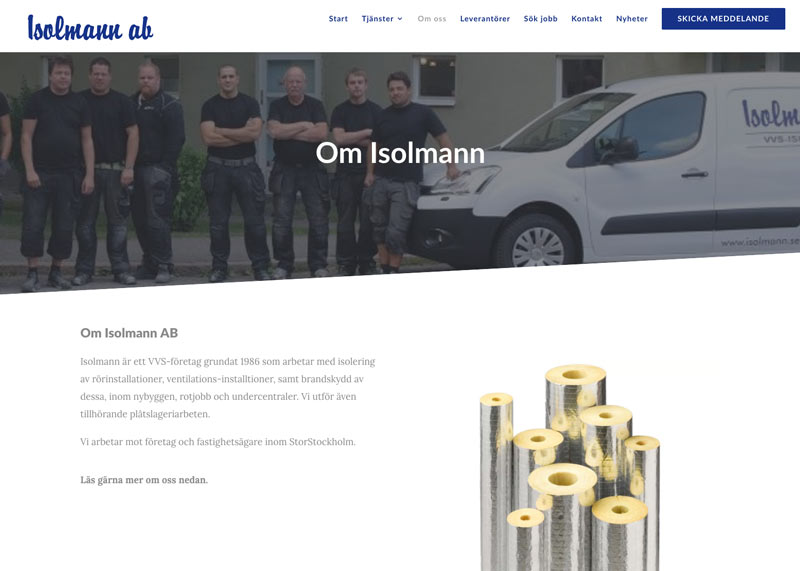 4
Highpoint Financial presents their entire suite of services on one page, and takes advantage of the animated sliders available with BRUNO.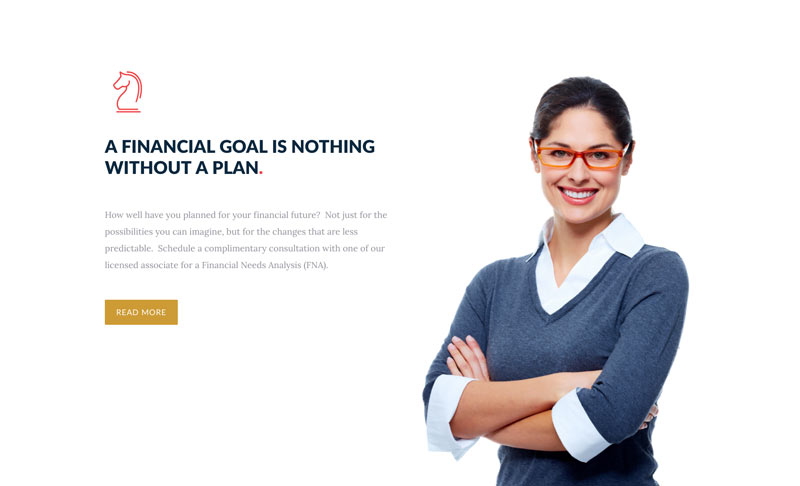 5
Website company Upsite shows their digital services and provides tiered pricing using the Pricing Module in BRUNO, and has fashioned their contact form as an attention-getting popup.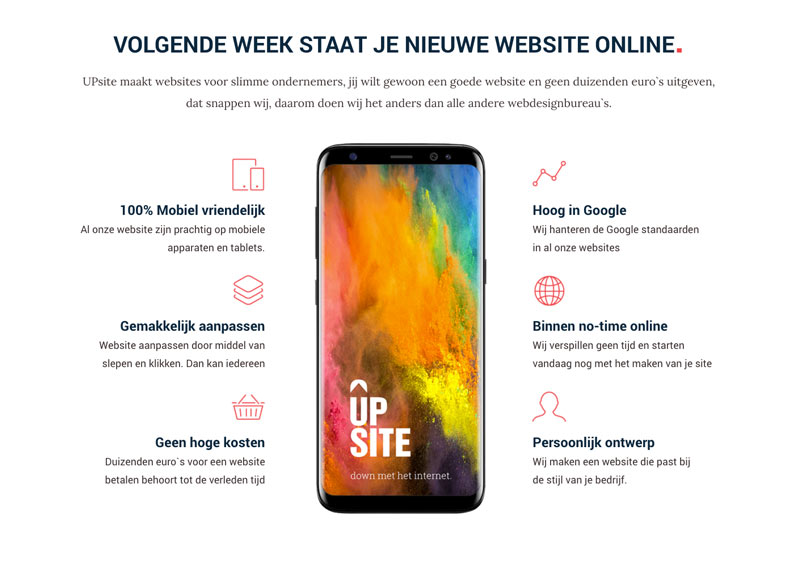 6
Webgerei is another website using Bruno theme. The company is based in Amsterdam and specializing in web development, design and internet marketing.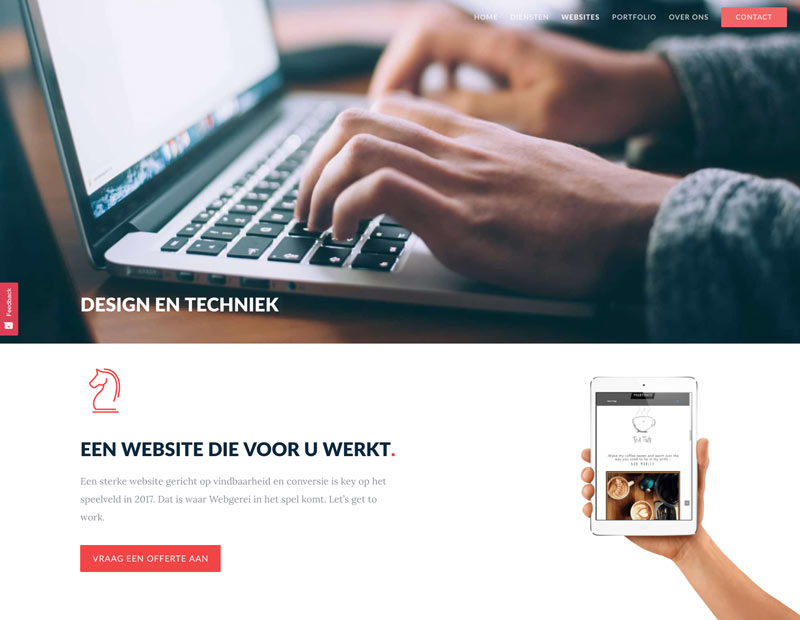 BRUNO is available as a single website or license it for multiple sites – the choice is yours. A detailed tutorial is included to get you started developing your own attractive website that shows your services and keeps visitors coming back to learn more.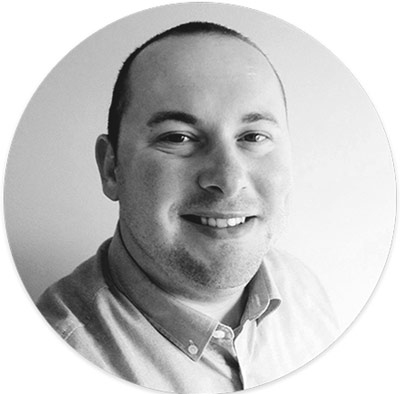 Maciej Ekstedt
Creative Director